Zubaida Tariq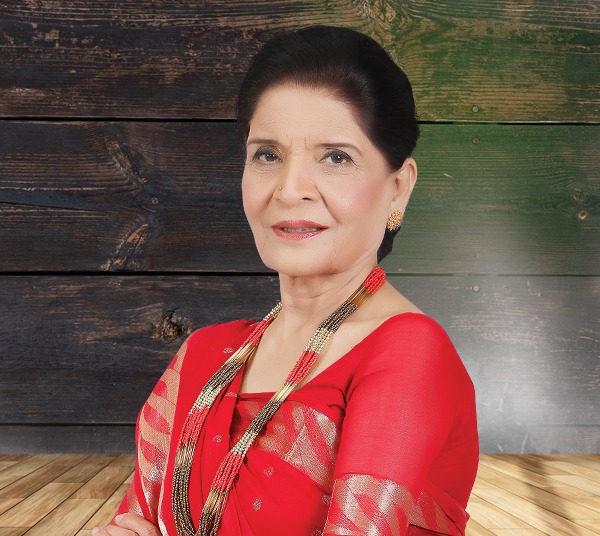 Check out all the popular and latest recipes of Zubaida tariq only at Masala TV. Zubaida tariq is one of the most renowned cooking experts of Pakistan. At Masala TV you can find all the Zubaida tariq recipes in Urdu and English and all Pakistani Food recipes with all Pakistani chefs.
Latest Recipes Of Zubaida Tariq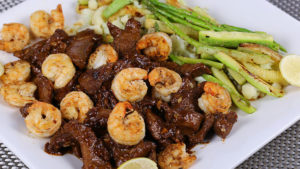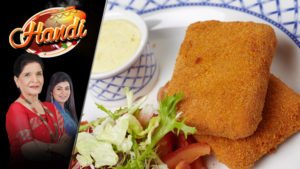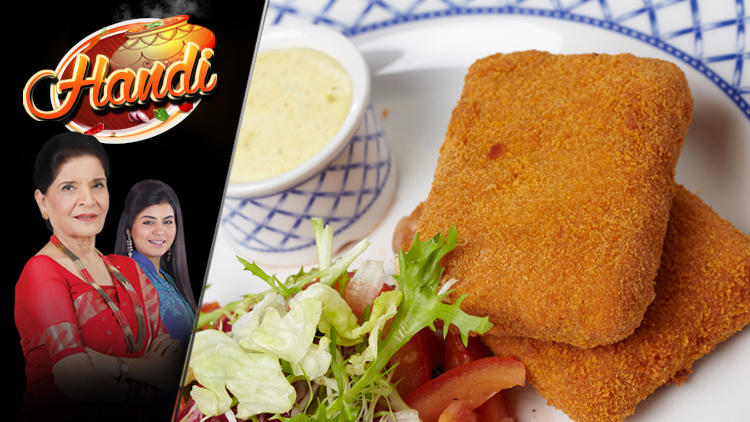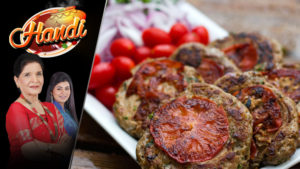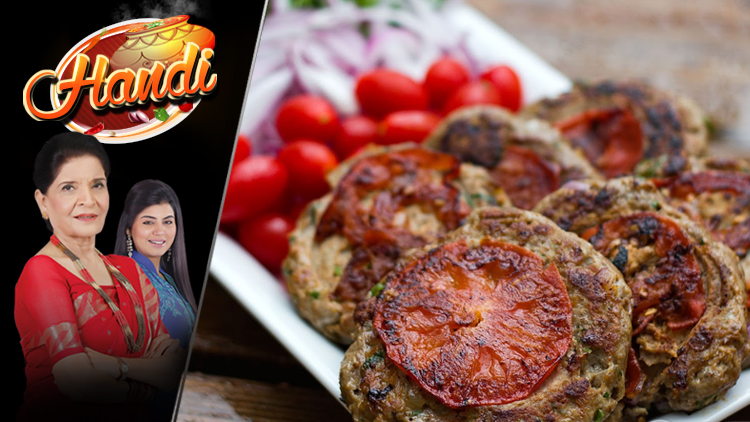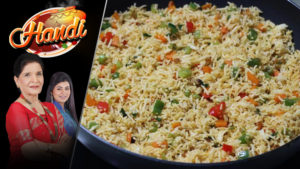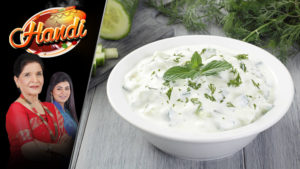 Most Popular Recipes of Zubaida Tariq
Zubaida tariq recipes are not only for the meal lovers but Zubaida tariq totkay are equally famous among the ladies and housewives. For recipes by zubaida tariq visit masala tv official website. Zubaida Tariq popularly known As Zubaida Appa is a well-known cooking expert and is also famous for her Totkay in Pakistan and Internationally. Recipes by Zubaida Tariq are mostly desi which she nails it without any doubt. Zubaida Appa was born in Hyderabad Deccan in India and then shifted to Pakistan with her family after partition. Zubaida Appa learned cooking after her marriage and started cooking for her family. Zubaida Tariq a.ka. Appa started her career at the age of 50 and started gaining fame within no time. After her husband's retirement, she was appointed in the office of the Dalda Advisory where she enthusiastically worked and served her best.

Zubaida Appa successfully did 90 cooking programs and wrote tremendous books carrying her favorite pakistani desi recipes. Her cooking abilities are no doubt amazing and people love to see her cooking. She is currently hosting a cooking show on Masala TV known as "Handi" along with the co-host Abeel Javed in which she shares some unique and tasty desi recipes along with other consultancy and Zubaida Appa totkay. Along with all this, she is also known for her beauty tips that are followed by many women across Pakistan. Zubaida Tariq recipes have revived the love for desi food among the citizens of Pakistan.