How to Make Egg Biryani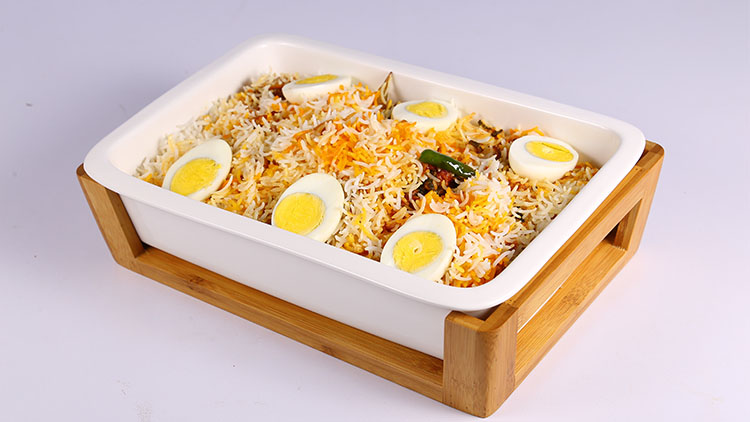 Oct 02, 2022 at 06:28 AM (GMT -04:00)

Biryani holds a special place in every Pakistani's heart.  Many would even categorize it as their favorite dish, while for some us, having biryani at least once a week is considered a tradition.

Biryani commonly consists of rice with either chicken mutton or beef. A few of us however, like to try different food combinations.

This egg biryani is for those of you who like to innovate and create new tastes.