How to Stay Hydrated and Energised this Ramadan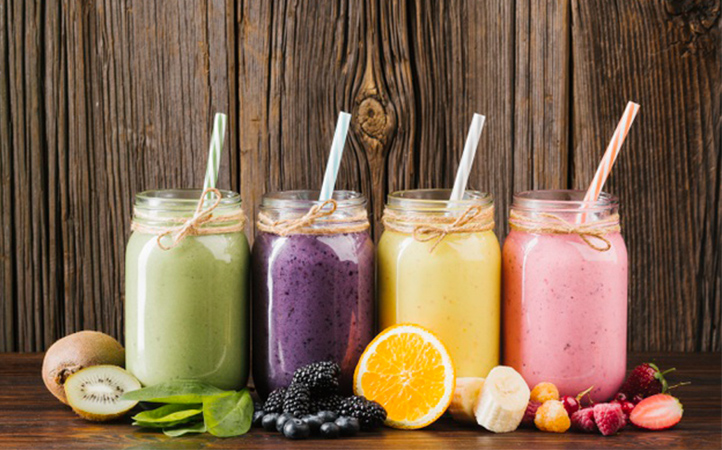 Jul 04, 2020 at 12:41 PM (GMT -04:00)
Ramadan is Pakistan is all about praying, eating, celebrating every single day of the month, and thanking Allah for the blessings He has bestowed upon us.
Ramadan in Pakistan is not just like any other month. It's the month where our lives completely change. Our eating patterns are different, our sleeping patterns are different, work patterns change, and likewise a lot of other things too; but, we live every day to the fullest in this month.
This month is the month of celebration and pure joy for many of us. One very important thing that also changes in our lives during Ramadan is how we stay hydrated. While some of us fill up on water as soon as we break the fast, others start consuming more water later in the evening.
Many of us often find ourselves in compromised positions if we do not consume enough water or liquids to keep us hydrated. Dehydration is very common in Ramadan which is why many of us also consume liquids like lemonade, juices, shakes, squashed, and other water or milk-based drinks.
Staying hydrated is extremely important, especially during Ramadan so that while you are fasting, you can operate properly during the day and do not feel too thirsty.
Here are 4 Ramadan Special Drinks you can have to stay hydrated and energetic:
Pink Lemonade
This Pink Lemonade is a perfect Iftari drink that tastes amazing. This lemonade tastes so refreshing that your energy will instantly revive if you have it at Iftar. We all have tried the regular lemonade but making it a little differently sometimes will only make the Iftaris more interesting and worthwhile.
Badam Ka Sharbat
Badam Ka Sharbat has been passed on from generations. It is almost like a tradition to have Badam Ka Sharbat at Iftari in a lot of houses and you wouldn't be surprised why this has never gone out of fashion if you give it a try. It revitalizes your energy like no other. Almonds are beneficial for the health so this Sharbat is not only delicious but also great from the health perspective.
Milkshakes
Milkshakes are always a hit, be it at the Iftar table or have them for Sehri. Pakistanis usually have a rather fattening Iftari but that does not have to be the case for you. Having milkshakes for Iftar can curb your hunger and give you a healthy kick. If you have these for Sehri, these will keep you full and satisfied for a longer period of time.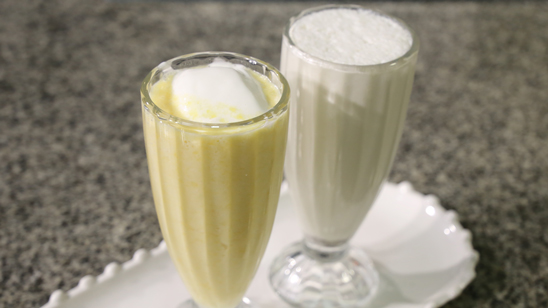 Banana Oat Smoothie
Banana Oat Smoothie is one of the healthiest drinks you have tried this Ramadan. This makes a perfect Sehri. It's healthy and wholesome. Take a break from those oily Sehris and have this instead to stay super active even while you are fasting!