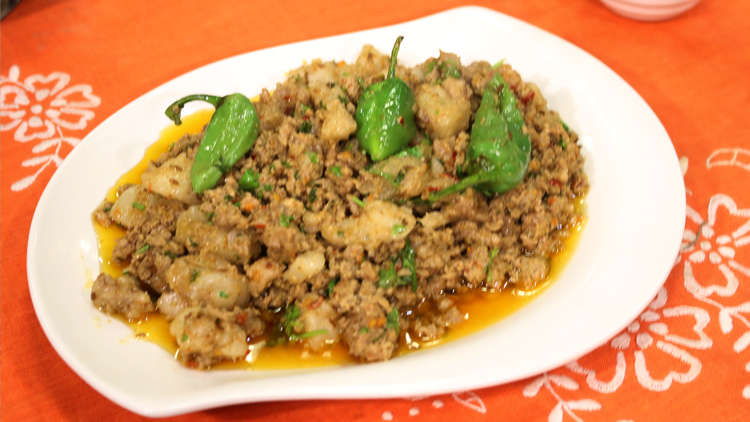 Ingredients
Beef Mince                                         ½ kg
Papaya                                                 1 tbsp
Yogurt                                                   1 cup
Whole Spice Powder                      1 tsp
Nutmeg                                               ½ tsp
Almond Powder                                               2 tbsp
Fennel Powder                                 ½ tsp
Roasted, Ground Cumin                               2 tsp
Salt                                                         1 tsp
Red Chili Powder                              ½ tsp
Whole Red Chili                                                ½ tsp
Coriander Powder                           ½ tsp
Charcoal                                               1
Clarified butter                                 1 cup
FOR SERVING:
Onion                                                    As required
Tomato                                                                As required
Mint Leaves                                       As required
Cucumber                                           As required
Methods
In a clean bowl, add beef mince, papaya, yogurt, whole spice powder.
Add  nutmeg, almond powder, fennel powder, roasted ground cumin.
Add salt, red chili powder, whole red chili and coriander powder.
Mix everything well, and marinate overnight in the refrigerator.
After the marination, add all the mixture on a tawa pan and cook until the water dries.
Meanwhile, heat the ghee and pour it all the mixture.
In the end, at the sides of a tawa pan, add onion, tomato.
Add mint leaves and cucumber and give a charcoal smoke and serve hot.