6 Special Eid Dishes for a Perfect Eid Dinner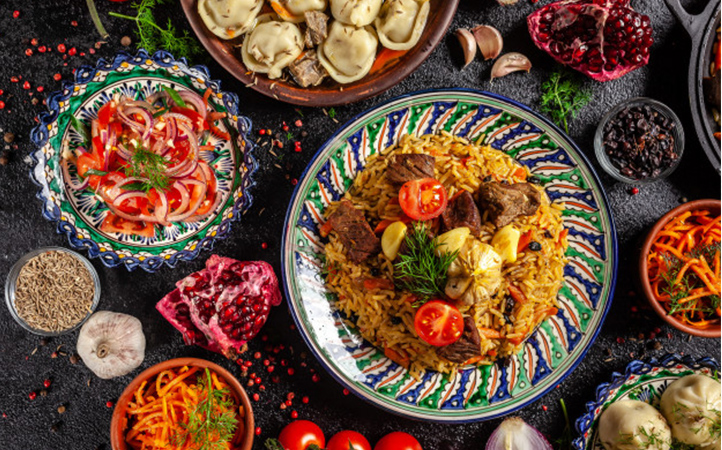 Aug 12, 2020 at 09:49 AM (GMT -04:00)
Muslims celebrate Eid-ul-Fitr on the first three days of the Shabaan. This month falls right after the holy month of Ramadan in the Islamic calendar.
In Ramadan, Muslims fast on all 29 or 30 days of the month from dusk to dawn. Eid is celebrated right after Ramadan to cherish the holy month that has passed by.
In Pakistan, Eids are perhaps the biggest festival of the year. This time of the year, people fly from around the world to celebrate Eid and its festivities with their families. We buy new clothes, jewelry, shoes, and accessories. We visit the houses of our loved ones to celebrate this joy. We also get invited to or host lavish dinners for our families to enjoy these three days of Eid to the fullest.
So, here is a guide for the dinner menu for this Eid:
Koyla Karahi Biryani 
First and foremost for any dinner is a Biryani. This is a popular rice dish that has the combination of the best ingredients that give it a hard-to-resist aroma and a taste that no other dish can match. Try making this Koyla karahi Biryani this time to up your Biryani game.
Shinwari Karahi 
Having a Karahi on the dinner table is a must. One can never go wrong with a shinwari Karahi. This Karahi is especially known for its gravy and a higher spice level that will set your tastebuds on fire! Have this with Naan and Raita to enjoy it fully.
Mughlai Kebab Chicken
Mughlai Kebab Chicken is a unique and exquisite dish. It is made with a whole chicken that is marinated well so that the ingredients blend in well. This dish is always a hit and if you present it well, this could easily be the show-stealer.
Galawati Beef Kabab
A kabab dish is loved by almost everyone and with the recipe of these Galawati Beef Kabab, trust us, everyone will become a fan of your cooking. These are tender, flavourful and a wonderful blend of spices and scrumptiousness.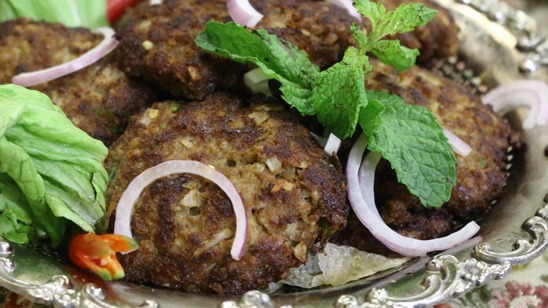 Chicken Alfredo Pasta
Always remember to add variety to the table and this Chicken Alfredo Pasta will do just that. Not everyone is in the mood for something desi and this dish is for the people who are looking for a different taste. This Chicken Alfredo Pasta is the perfect example is what you call cheesy and creamy. Its rich flavors will have everyone finishing off the entire dish before you realize it.
Chocolate Crunch Kulfi
One can never host a successful dinner without having a dessert dish to close off your dinner at a higher note and this Chocolate Crunch Kulfi will do exactly that for you. There is nothing better to beat the heat this Eid by serving this delicious Kulfi.