All Nutritious and Delicious Salads You Must Have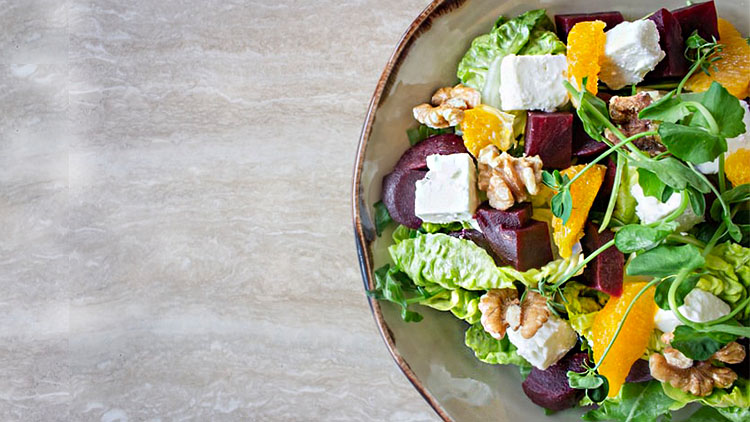 Sep 25, 2023 at 03:58 PM (GMT -04:00)
Another day, another yummy salad!
The new day and age calls for healthy eating and replacing unhealthy eating habits with healthy alternatives. It is important to remain healthy in order to stay active and lead a life where you're not dependant on anyone.
While healthy eating is the way to go, it is not necessary that it tastes poor. With great tasting healthy alternatives being discovered, it is very easy to create great tastes.
Salads usually help us stitch to our healthy eating routines. These are an amazing way to taste deliciousness while still eating healthy.
Here are 4 salad recipes that will help you create yummy salads:
Macaroni Potato Salad 
Macaroni potato salad is a classic at most Pakistani weddings, as well as family gatherings. This is one easy salad to make and it tastes scrumptious as well. Another reason this salad is loved by most of us is because it makes a beautiful combination with desi rice dishes.
Fattoush Salad
Fattoush Salad comes from a Lebanese origin but works very well with desi foods as well.  Fattoush salad is a combination of tomatoes, onions and cucumbers, tasteful seasoning and the lovely topping of pomegranate and a few crackers to add an extra crunch.
Bean Salad
Bean Salad has all the healthiest ingredients that don't just taste great but are also very nutritious. This bean salad can be eaten it is and sometimes it can be combined with other dishes too.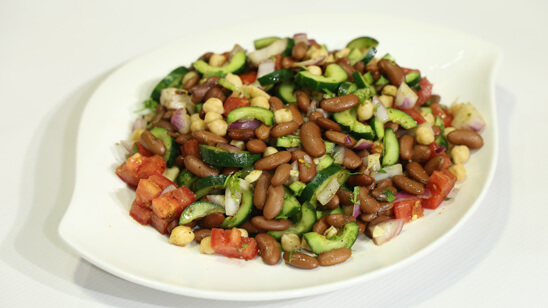 Minty Chickpea Salad
Minty Chickpea Salad is a combination of nutrients from all food groups. This salad had a minty dressing with lots of chickpeas and vegetables in it. This salad creates a wonderful combination  that makes it irresistible.