5 Most Succulent Beef BBQ Dishes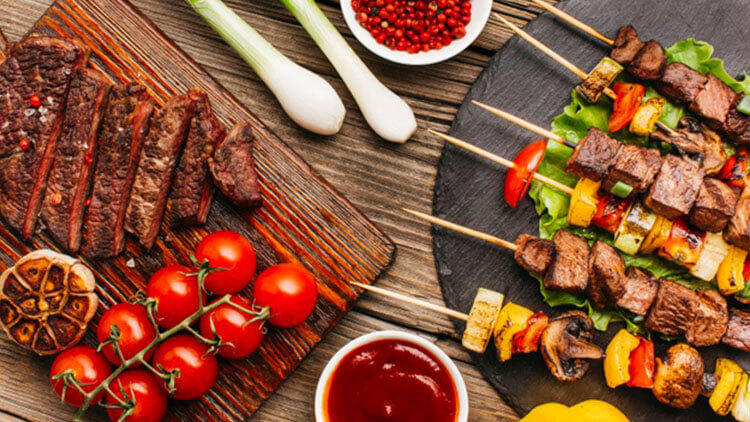 Apr 19, 2021 at 11:48 PM (GMT -04:00)
A perfect night would include having a BBQ at the rooftop, where the breezy air is giving you chills, the soft music is keeping the environment fun, there is a bonfire keeping you warm for the night, and of course the main thing, amazing aroma of from the BBQ, making you extra hungry. I mean who doesn't love good BBQ food, chicken or meat, depending on your preference; it is one of the best yet easiest ways to make some delicious food.
Here are five unusual BBQ dishes you can try at home:
Japanese Chicken Skewers
The name may sound different but the dish is extremely delicious and yummy for your stomach. And the best part is, it is actually very easy to make! The main key here is to make that perfect sauce, with the perfect ingredients like chili sauce, garlic and corn flour, there is no way your sauce won't taste great.
Barbecue Chicken Swirls
While you might have tried some basic yet great BBQ Recipes Pakistani, you have to try yet another bbq dish called chicken swirls; only new thing about this dish is that it is not that common in households. So you can set the trend! But the key lies in making the perfect dough, filling and topping, all three are very important for this dish to be perfect.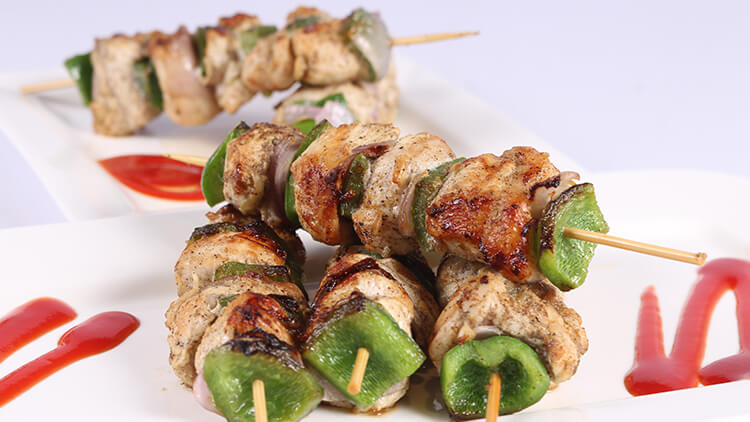 Galawat Kay Kabab
While the name might sound different, don't worry, it actually tastes great and literally melts in your mouth. Serve them with raita, bbq sauce or onion rings and enjoy it!
Kafta kabab
Out of so many kabab recipes, trying kafta kabab is a must. They are juicy and will leave your guests asking for more at the end of the event. Marinate the kabab and make the perfect oval shape and grill it!
Moroccan Grilled Fish Brochettes
If you are tired of following the old BBQ recipes and want to try something new, morocco grilled fish brochettes is what you need to try. This dish is a mixture of some great flavors, it will leave you to licking your fingers by the end. Best part is it is actually very simple to make, all you have to do is marinate fish in the perfect spices and then put it in skewers and grill it.