Desserts make Life seem a little Sweeter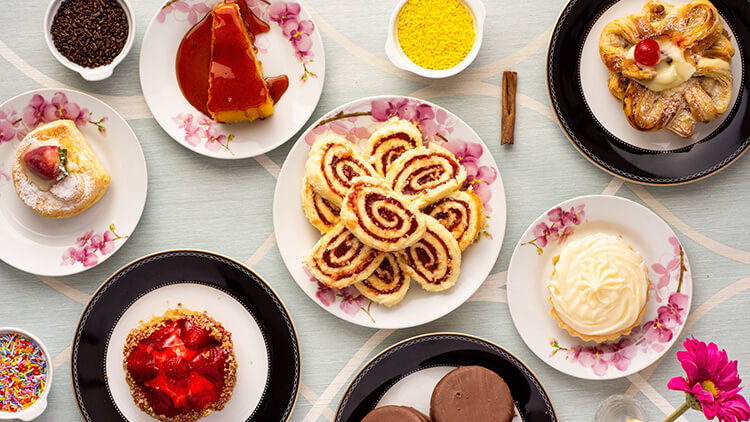 Nov 28, 2023 at 08:06 AM (GMT -05:00)
The world seems different. In fact, it hasn't felt like it normally used to for quite some time now.
The pandemic that has hit the world has changed our lives completely. Everyone is trying their best to stay productive and make the most of their time.
Many of us have tried cooking or baking during this time-period, and somehow we seem to be doing surprisingly well at it. One thing that has been everyone's favourite is dessert. We've tried making various sorts of desserts and are still looking to try out more.
Most of us are always in search of recipes that give amazing results in terms of taste, presentation and flavours.
Here are our favourite dessert recipes that you'll love as well:
Christmas Almond Cake Recipe
This Christmas cake recipe is one of the easiest to prepare. The combination of chocolate cake with almonds tastes like heaven. This is one of those cakes that you can never truly have enough of!
Lemon Cream Pancake Recipe
Lemon cream pancakes are unique, yet so delicious. Everyone would have tried the regular pancakes but this pancake recipe is special. Have these pancakes once, and you'll never be able to stop yourself from making these regularly!
Cherry Garcia Ice cream 
Is it possible to make perfect-tasting ice cream at home? Well now it is, with this ice cream recipe! We never knew making ice cream at home was so easy until we found this recipe!
Donuts Recipe
You do not need to go to a bakery or coffee shop for scrumptious tasting donuts. Now you can make them at home with this donuts recipe that is a step by step guide to achieving gorgeous-looking and delightful-tasting donuts!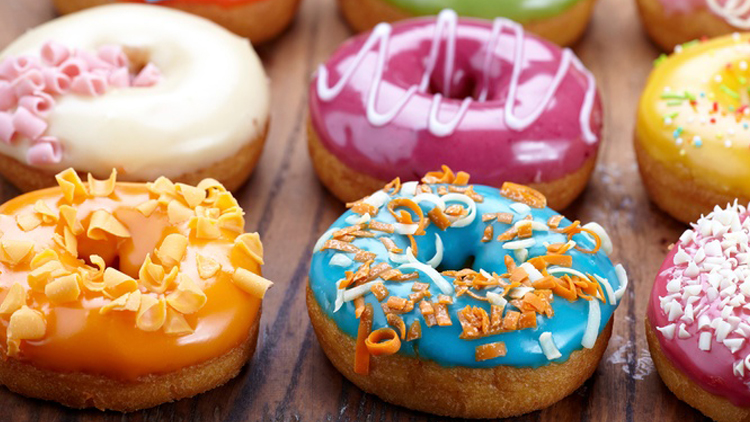 Linzer Cookies Recipe
These are Linzer cookies are classic cookies that are centre-filled. These cookies pair perfectly with tea or coffee and the jam-filled centre makes them even more wonderful!