Top 4 Scrumptious Rice Dishes
Apr 20, 2021 at 12:39 AM (GMT -04:00)
Rice has been part of our staple diet since forever now. Everyone loves eating rice and the best part is nobody gets bored of trying some yummy rice dishes. And a small quantity of rice every other is not unhealthy, instead it is actually a great source for your daily intake of carbs. So here are top four rice dishes you can try on the coming weekend:
Khoya Zarda 
For making some delicious Zarda you can follow any good zarda recipe in Urdu, it requires super basic ingredients like rice, sugar some food coloring to give it some color, a lot of dry fruits and then you can simply start cooking. Zarda is preferred by a lot of people, it is one of the most classic and traditional dessert for south Asian people.
Singaporean Rice
If you want to go a step forward and cook some delicious rice dish, Singaporean rice recipe is your got to dish. It is not only fancy but it has some western touch to it because of all the noodles in it. So to make a delicious Singaporean rice, first step is to make a Chicken Curry. For that you need to heat some oil and add chicken and some seasoning to it and let it cook. Then once it is cooked start adding more sauces and vegetables to it and let those cooks. On the other side make sure you have boiled some rice and made some mayo sauce to be added on top. And then the final step is to assemble all of it, put a layer of rice, then a layer of gravy then some noodles and then repeat!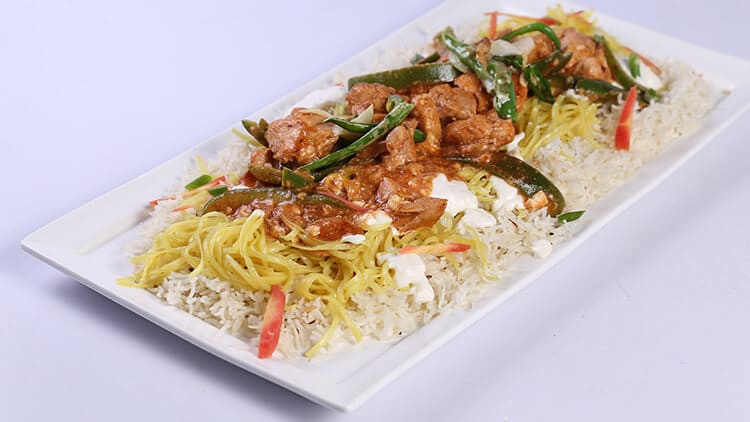 Beef Pulao
It is basically made out of beef stock which makes the flavors richer and rice taste super delicious. You can always eat your beef pulao with some raita and salad.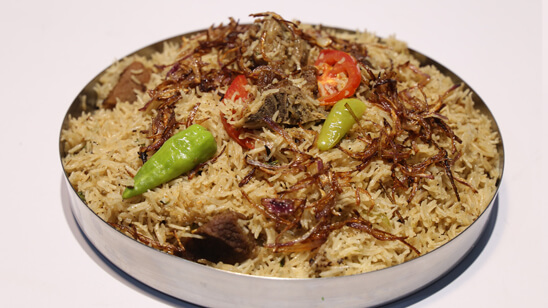 Chicken Biryani
If we are talking about top rice dishes of course biryani will make it to the list. Some good chicken biryani recipe will always be on the top of the list for south Asians because of its delicious taste and amazing flavors.